Custom Child Safety Solutions
Baby Proofing Montgomery provides custom child proofing solutions based on your needs, the unique features of your home, and the ages of your children. We work with you to determine the most appropriate solutions for your family. The result? Peace of mind. Baby Proofing Montgomery takes the stress and frustration out of child proofing your home and makes you a more informed parent.
Professional Childproofing Consultations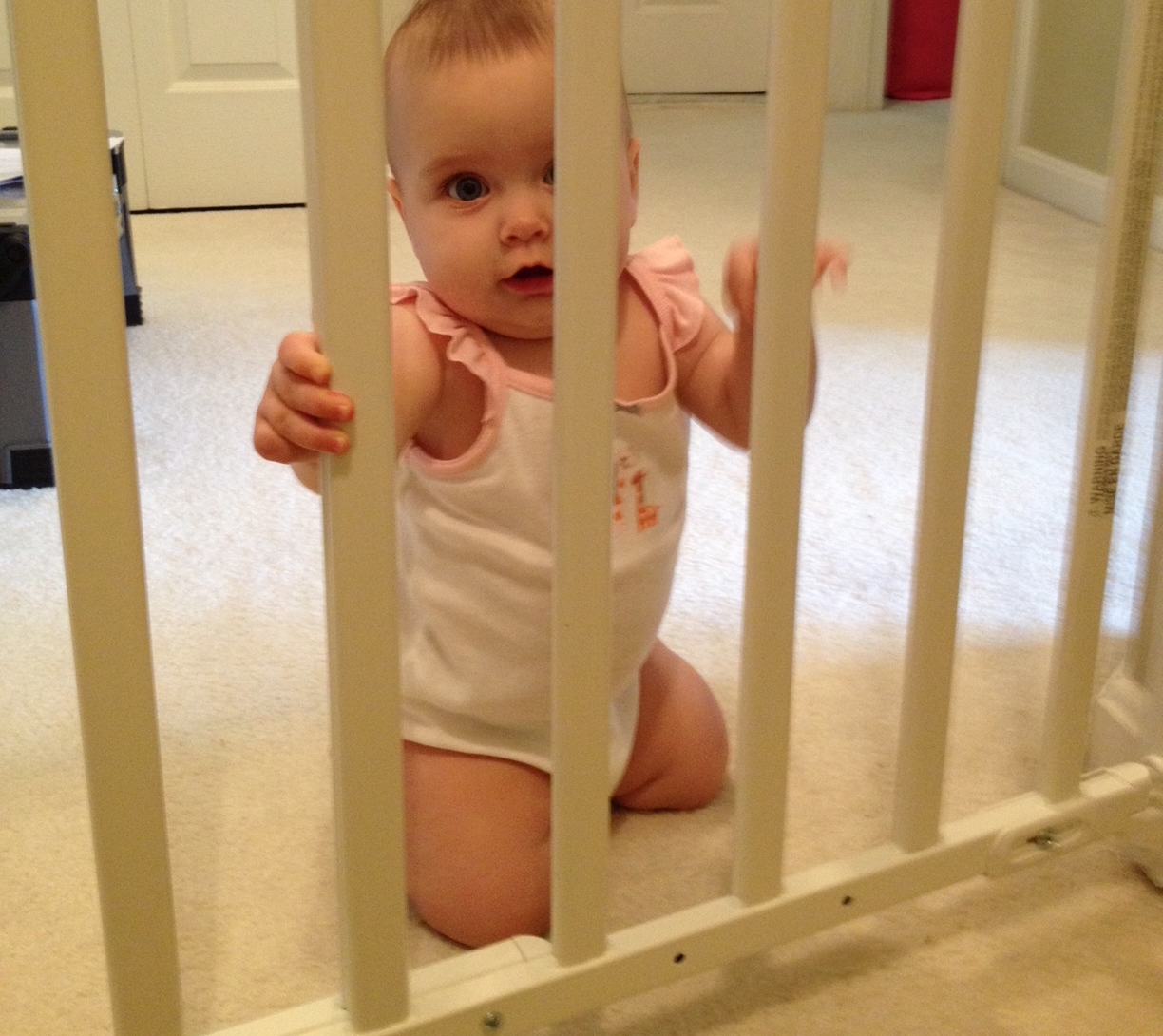 Products and
Installation Services
Thorough, Educational Evaluations
Baby Proofing Montgomery's team is trained to methodically inspect homes. We perform extensive room-by-room assessments to identify potential child hazards and recommend helpful solutions and products, and then provide an estimate outlining the recommended products, costs, and associated labor fees. We save you time and money by taking the guesswork out of choosing the best safety solutions. We know what products work and how to install them, all while keeping the aesthetics of your home visually pleasing.

Quality Products
We use high-quality, proven products and materials to safeguard your home, including, but not limited to:
With our broad and deep knowledge of child safety products and proven installation skills, Baby Proofing Montgomery's professional installers stand behind every job. And because every home is unique, we provide customized solutions that make your home as safe as possible and keep your home's visual appeal. Once installed, we show you how to operate each product, making it easy for you to keep your home safe at all times.
Safety Seminars
Do you belong to a group that may benefit from learning about in-home child safety? We conduct presentations for businesses, moms groups, new parent groups, pediatricians' offices, hospitals, and more.
Gift Certificates
Baby Proofing Montgomery gift certificates make great baby shower gifts and gifts for new parents. Gift certificates can be applied toward evaluations, products, and installations.
What Our Customers Have to Say